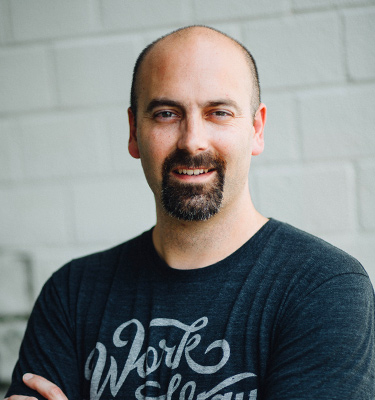 President and Founding Partner of Sparkbox, a design and software studio working hard to create a better web. With a background in computer science, a career as a frontend developer, and a passion for growing teams, Ben brings a passion for the people of this industry to his work. Learn more about him at bencallahan.com.
Selling Design Systems
To effectively sell something, you must know your audience. We'll break this group into internal and externally focused individuals and think through new ways to speak about the benefits offered by design systems. We'll talk through adjustments in the words we use to describe ideas like efficiency, consistency, accessibility, usability, and on-boarding so that you can get the support you need from the people can offer it. This session is for you if:
you find yourself defending the idea of a design system in your organization;
you are considering starting a design system at your organization;
you feel your existing design system could benefit from more executive support;
you want to understand how to speak to your executives about the benefits of a design system.
Speaking:

Ben Callahan

Date:
Enter password to watch: stimpy

Tools and Setup
To join Smashing TV webinars, please install the Zoom client for Meetings, which is available for all the main OSs. It may take a little time to download and install, so please grab it ahead of time if you can. If you are a Smashing Member, please sign in first. Once you did, return to this page, and you should see a webinar URL.
Previous Webinars
We run practical sessions every week. No fluff, just actionable techniques and strategies for building and designing better experiences. Here are a few recent ones: