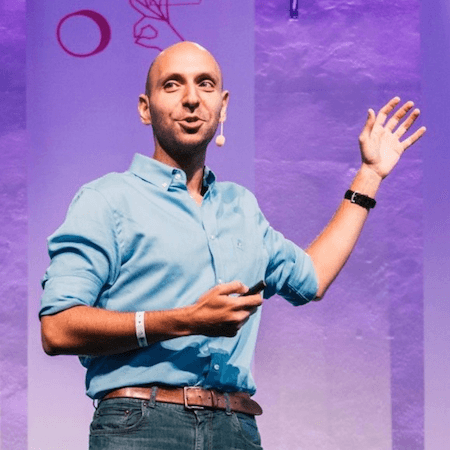 Vitaly Friedman loves beautiful content and doesn't like to give in easily. When he is not writing, he's most probably running front-end & UX workshops. He loves solving complex UX, front-end and performance problems. He also runs Smart Interface Design Patterns, a video course and UX training for passionate UX designers.
Smashing Audit Live
Let's take a closer look at your interfaces, front-end and app live. In this first session of Smashing Audits, you can get your site or project audited, by Vitaly Friedman, online and live. Simply provide a URL beforehand or during the session. However, please don't be late: first come first serve. And, of course, more sessions to come!
How is your site or app performing these days? Are you on the right track? What could you do to improve your product — be it accessibility, usability, loading speed, or driving sales? With our audits, you'll get an honest, unbiased review — plus guidelines and action points to do better.
Check the performance of your site, along with a workflow on how to analyze performance.
Check the usability of your site, both on mobile and on desktop,
Check the clarity of your copy, e.g. on a landing page or your product pages,
Get some honest, unbiased feedback with action points and things to do better — live!
Speaking:

Vitaly Friedman

Date:
Tools and Setup
To join Smashing TV webinars, please install the Zoom client for Meetings, which is available for all the main OSs. It may take a little time to download and install, so please grab it ahead of time if you can. If you are a Smashing Member, please sign in first. Once you did, return to this page, and you should see a webinar URL.
Previous Webinars
We run practical sessions every week. No fluff, just actionable techniques and strategies for building and designing better experiences. Here are a few recent ones: