Table Setting Guides for Great Design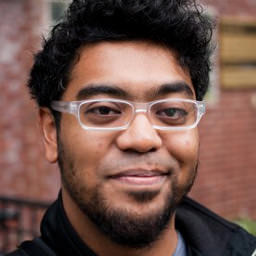 Dan Mall is a designer from Philadelphia, an enthralled husband and new dad, Founder & Design Director at SuperFriendly. He is the co-founder of Typedia, The Businessology Show, and swfIR. He was formerly Design Director at Big Spaceship, Interactive Director at Happy Cog and a technical editor for A List Apart.
Table Setting Guides for Great Design
Thursday, December 7, 15:00 GMT. Designing at your desk with Photoshop or HTML and CSS is easy, but getting your bosses and clients to give your work their stamp of approval is often quite a feat. In this webinar, Dan will share some stories of tools, methodologies, and non-traditional deliverables that can help you get the buy-in you need. Follow along to learn how to make everyone you work with say "please" and "thank you!"
Enter password to watch: icecream

Tools and Setup
To join Smashing TV webinars, please install the Zoom client for Meetings, which is available for all the main OSs. It may take a little time to download and install, so please grab it ahead of time if you can. If you are a Smashing Member, please sign in first. Once you did, return to this page, and you should see a webinar URL.
Previous Webinars
We run practical sessions every week. No fluff, just actionable techniques and strategies for building and designing better experiences. Here are a few recent ones: