Technical SEO For Single Page Apps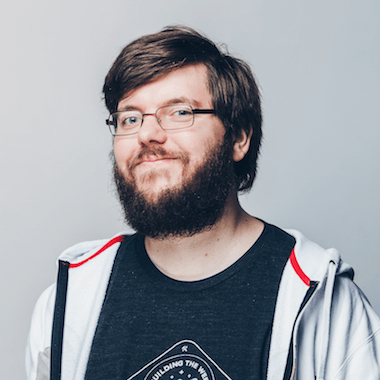 Martin is a developer advocate on the web content ecosystem team at Google and has been building web apps as well as all sorts of other software before focusing on the open web and open source. He helps people building applications or publishing content on the web to be successful, productive and visible.
Technical SEO For Single Page Apps
Technical search engine optimization is a vast topic and it's often unclear where to start. In this webinar we will learn the necessary nuts and bolts that make search engines work and then dive into what we can do to make sure our single page apps can be found by our potential and existing users. We will address a few common challenges and discuss solutions for common scenarios, like:
Soft errors,
Lazy-loading,
Infinite scrolling and pagination,
SEO-friendly web components,
Dealing with canonicals & crawl traps,
Excluding content.
Speaking:

Martin Splitt

Date:
Enter password to watch: behemoth

Tools and Setup
To join Smashing TV webinars, please install the Zoom client for Meetings, which is available for all the main OSs. It may take a little time to download and install, so please grab it ahead of time if you can. If you are a Smashing Member, please sign in first. Once you did, return to this page, and you should see a webinar URL.
Previous Webinars
We run practical sessions every week. No fluff, just actionable techniques and strategies for building and designing better experiences. Here are a few recent ones: