The State Of Design In Egypt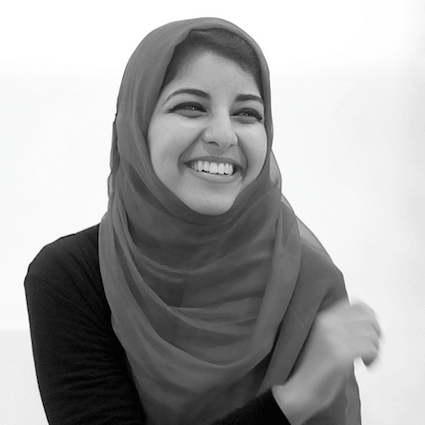 dina Amin is a product designer from Cairo, Egypt. She completed her B.A. (Hons) in Industrial Design in Malaysia. Although trained as a Product Designer, dina loves to explore the intersections between various disciplines. She developed an array of skills from working in different fields such as Content Design, Writing, Design Research and Development, and Community Building.
The State Of Design In Egypt
(New session start: 4pm GMT) A live conversation with dina Amin, a product designer from Egypt, about the state of the design community in Egypt, the web — and why she doesn't like capital D.
Enter password to watch: pyramid

Tools and Setup
To join Smashing TV webinars, please install the Zoom client for Meetings, which is available for all the main OSs. It may take a little time to download and install, so please grab it ahead of time if you can. If you are a Smashing Member, please sign in first. Once you did, return to this page, and you should see a webinar URL.
Previous Webinars
We run practical sessions every week. No fluff, just actionable techniques and strategies for building and designing better experiences. Here are a few recent ones: