Translating Design Wireframes Into Accessible HTML/CSS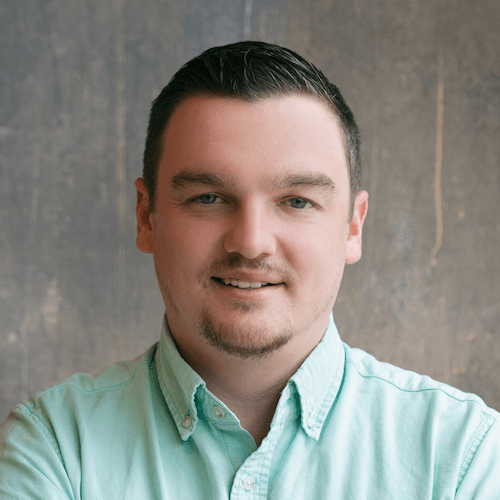 Harris is a web developer with a strong passion for digital equality. He works at Deque Systems as the Principal UI Engineer building awesome web applications. He wrote Cauldron (Deque's pattern library), Dragon Drop, and is the lead developer on axe Pro. When he is not at work, he still finds time to contribute to numerous open source projects.
Translating Design Wireframes Into Accessible HTML/CSS
The most efficient way to build accessible websites and apps is to "shift left" by incorporating accessibility testing into the earliest stages of your development and design process.
As a key accessibility practice taking place early in design and development, translating a wireframe into web content is a common, but easy to avoid pitfall. In this webinar, Harris will walk you through the process of analyzing a wireframe from an accessibility perspective, making coding decisions to optimize for accessibility, implementing that code, testing your code, and troubleshooting. This session is for you if you'd like to learn how to:
Take a wireframe and learn how to properly annotate it for accessibility.
Translate the requirements from the wireframe into an implemented component.
Test the component for accessibility during the development phase.
Speaking:

Harris Schneiderman

Date:
Tools and Setup
To join Smashing TV webinars, please install the Zoom client for Meetings, which is available for all the main OSs. It may take a little time to download and install, so please grab it ahead of time if you can. If you are a Smashing Member, please sign in first. Once you did, return to this page, and you should see a webinar URL.
Previous Webinars
We run practical sessions every week. No fluff, just actionable techniques and strategies for building and designing better experiences. Here are a few recent ones: