TypeScript For Smashing People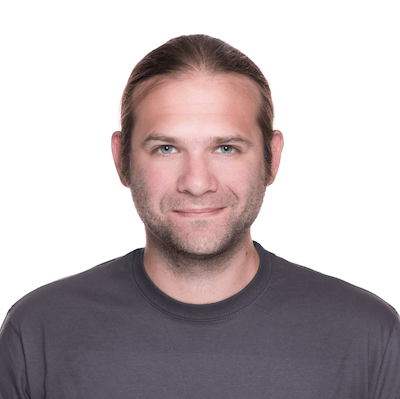 Stefan Baumgartner is a software architect based in Austria. He has published online since the late 1990s, writing for Manning, Smashing Magazine, and A List Apart. He organizes ScriptConf, TSConf:EU, and DevOne in Linz, and co-hosts the German-language Working Draft podcast.
TypeScript For Smashing People
TypeScript has been one of the most hyped technologies in 2019. Annoyingly hyped for some. Now in 2020, let's look beyond the hype. Let's find out what type-checking has in store for us people of the web.
First and foremost, TypeScript is tooling for people who write JavaScript. Its goal: helping developers getting more information about their and other people's code. When working for the web, we inevitably have to deal with JavaScript. So why not use excellent tooling to make some challenges a lot easier?
In this webinar, you will learn:
What TypeScript actually is.
About the strong relationship between TypeScript and JavaScript.
How to use TypeScript without fully committing to it.
The strategy of applying homeopathic TypeScript.
TypeScript's impact on using JSX based frameworks like React.
Speaking:

Stefan Baumgartner

Date:
Enter password to watch: tonto

Tools and Setup
To join Smashing TV webinars, please install the Zoom client for Meetings, which is available for all the main OSs. It may take a little time to download and install, so please grab it ahead of time if you can. If you are a Smashing Member, please sign in first. Once you did, return to this page, and you should see a webinar URL.
Previous Webinars
We run practical sessions every week. No fluff, just actionable techniques and strategies for building and designing better experiences. Here are a few recent ones: