Video Editing With CSS And JavaScript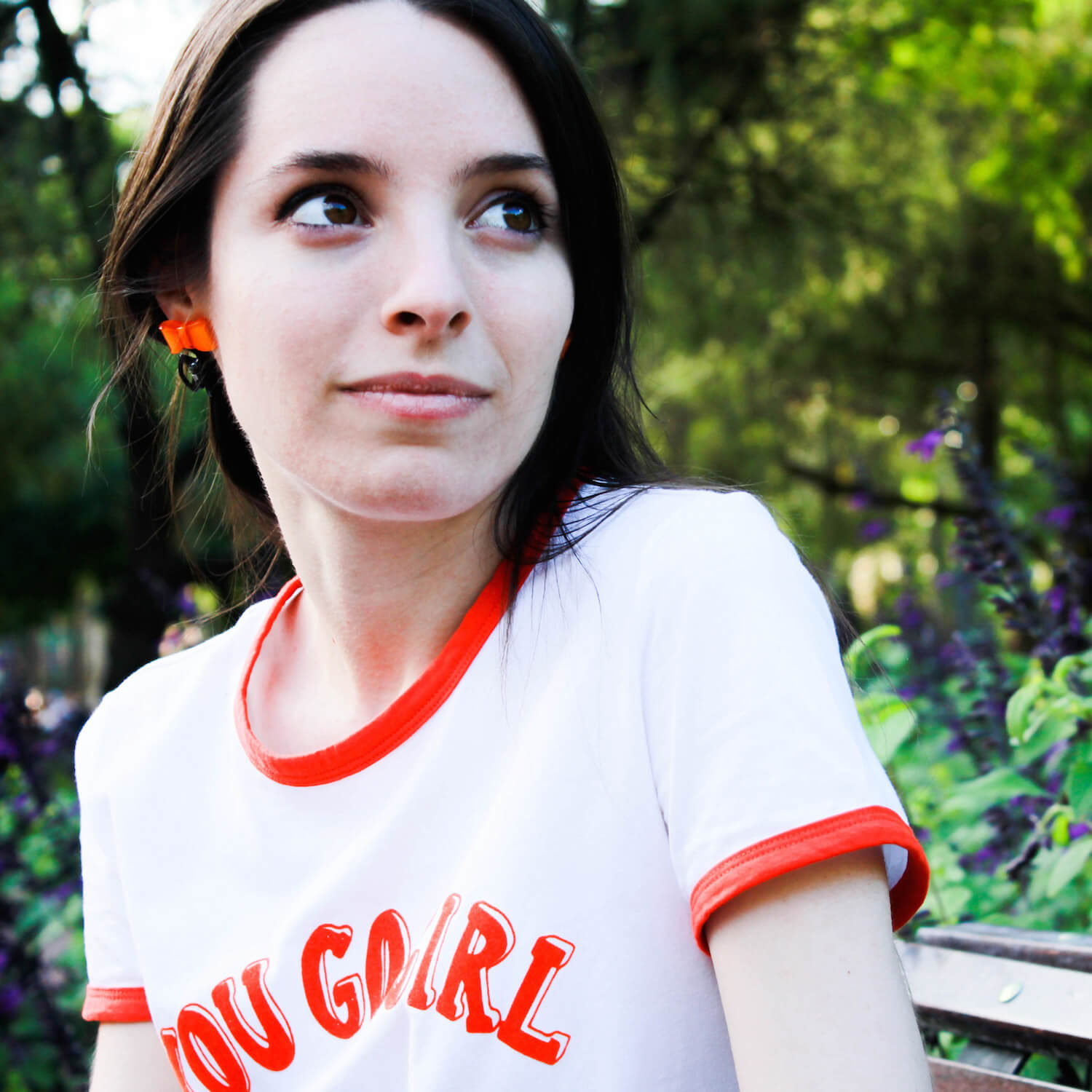 Eva Ferreira is a Front-end developer and teacher. She currently works as a UI Developer at Aerolab and has been teaching web technologies at the National Technological University of Argentina for more than five years.
Throughout her career Evangelina has been deeply involved in the Argentinian web community. She enjoys giving workshops and talks and since 2015 she has been organizing CSSConf Argentina, an international non-profit event that brings experts from all around the globe to speak about web technologies in Latin America.
In her spare time she loves reading W3C drafts as much as Harry Potter, creating animations and playing with her cats.
Video Editing With CSS And JavaScript
In this session you will learn how video edition is possible in the browser and how we can take traditional animation techniques as an example and inspiration. We will talk about how stop-motion and vector graphics have made an impact in the way we think web animations today and how rotoscoping can be taken as an example for the future of web animation.
We will learn to transform videos with pure CSS and learn how to remove backgrounds in live recordings using JavaScript and pixel manipulation.
In this webinar you will learn:
How to create interactive videos with CSS.
How to implement Chroma Key with JavaScript.
How creative coding can help us move the industry forward.
Speaking:

Eva Ferreira

Date:
Enter password to watch: cattitude

Tools and Setup
To join Smashing TV webinars, please install the Zoom client for Meetings, which is available for all the main OSs. It may take a little time to download and install, so please grab it ahead of time if you can. If you are a Smashing Member, please sign in first. Once you did, return to this page, and you should see a webinar URL.
Previous Webinars
We run practical sessions every week. No fluff, just actionable techniques and strategies for building and designing better experiences. Here are a few recent ones: