Video Killed My Data Plan: Performant Video Delivery On The Web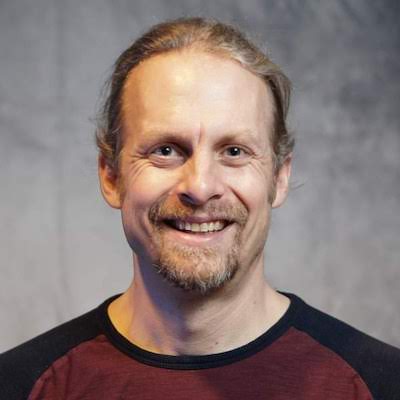 Doug leads Developer Relations at Orkes, studying the intersection of media and web performance. A Google Developer Expert and the author of O'Reilly's "High Performance Android Apps," Doug regularly speaks at conferences, and blogs at dougsillars.com.
Video Killed My Data Plan: Performant Video Delivery On The Web
To ensure you get the most benefit from videos on your site, you'd want to know how well they perform.
How quickly do the videos start?
Do they stall?
Do your customers even see the videos playing?
In this webinar, Doug will walk you through several possible scenarios to optimize video files for fast and efficient playback on the web. Together we'll test the video quality to ensure that it meets the required standard, and then look at tooling to measure video playback — to confirm that the video will start quickly and not stall for the majority of your users.
Speaking:

Doug Sillars

Date:
Enter password to watch: thomasina

Tools and Setup
To join Smashing TV webinars, please install the Zoom client for Meetings, which is available for all the main OSs. It may take a little time to download and install, so please grab it ahead of time if you can. If you are a Smashing Member, please sign in first. Once you did, return to this page, and you should see a webinar URL.
Previous Webinars
We run practical sessions every week. No fluff, just actionable techniques and strategies for building and designing better experiences. Here are a few recent ones: