The Web of Things — The Story Of A Browser Escaping Into The Physical World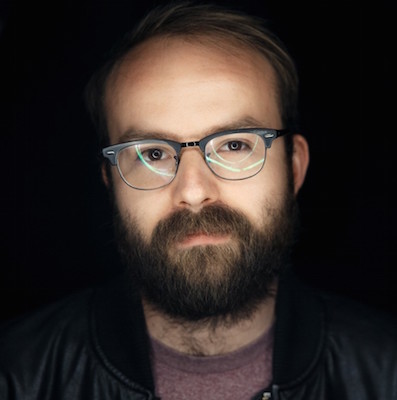 Sebastian works as a "Specialist Senior Manager Software Developer" at Deutsche Telekom, after some time developing backend applications with Java and PHP he became a citizen of the JavaScript world. Recently he´s getting his hands dirty with Python and Rust. For the last seven years Sebastian tries to improve our lives, working on Deutsche Telekoms Smart Home platform Qivicon.
The Web of Things — The Story Of A Browser Escaping Into The Physical World
WebUSB & Web Bluetooth are two of the most interesting additions that browsers received in the past years, as they allow web applications & PWAs to break out of the browser and enable the user to interact with the real world, so we'll take a closer look at:
Printing to receipt printers from within the browser.
Steering a bluetooth lightbulb.
Downloading data from an Android device.
Understanding how those APIs work in general & which use cases already exist.
Speaking:

Sebastian Golasch

Date:
Enter password to watch: simba

Tools and Setup
To join Smashing TV webinars, please install the Zoom client for Meetings, which is available for all the main OSs. It may take a little time to download and install, so please grab it ahead of time if you can. If you are a Smashing Member, please sign in first. Once you did, return to this page, and you should see a webinar URL.
Previous Webinars
We run practical sessions every week. No fluff, just actionable techniques and strategies for building and designing better experiences. Here are a few recent ones: