Deep Dive into WebPageTest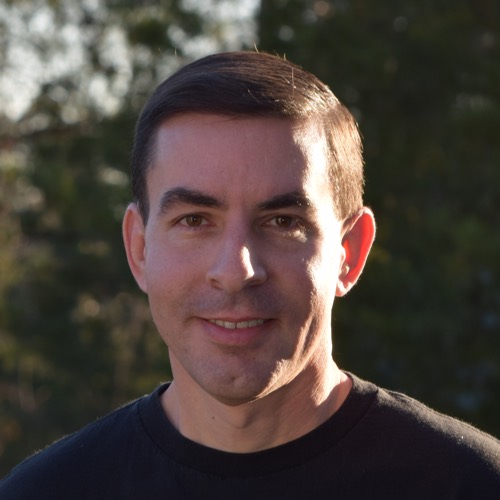 Patrick Meenan has been working on web performance in one form or another for the last 20 years and is currently working at Cloudflare to make the web faster. Prior to that, he worked at Google to make Chrome and the web faster.
Patrick created WebPageTest, an open source web performance measurement tool, and he runs a free instance of it on his own servers in Dulles, US. He can frequently be found in the forums helping site owners understand and improve their website performance.
Deep Dive into WebPageTest
Patrick Meenan will walk through using WebPageTest for performance analysis. The session will provide a quick overview on basic usage and then dive deep into more advanced capabilities and features. He will explore different ways to measure the user experience, what the newer metrics like Time To Interactive mean and how best to detect and analyze performance issues.
WebPageTest also provides a relatively powerful scripting interface for measuring beyond a basic "page load" and a REST API for automating, both of which will also be explored.
Speaking:

Patrick Meenan

Date:
Enter password to watch: milkyway

Tools and Setup
To join Smashing TV webinars, please install the Zoom client for Meetings, which is available for all the main OSs. It may take a little time to download and install, so please grab it ahead of time if you can. If you are a Smashing Member, please sign in first. Once you did, return to this page, and you should see a webinar URL.
Previous Webinars
We run practical sessions every week. No fluff, just actionable techniques and strategies for building and designing better experiences. Here are a few recent ones:
Inspired Design Decisions With Emmett McBain: Art Direction As Social Equity
Andrew Clarke

on

Jul 2, 2020

.
Inspired Design Decisions With Giovanni Pintori
Andrew Clarke

on

Jun 4, 2020

.
Expand Your Test Coverage: Manual And Automated Accessibility Testing Unite
Carie Fisher, Harris Schneiderman

on

May 19, 2020

.
Inspired Design Decisions With Max Huber: Turning Mundane Subjects Into Exciting Visual Communication
Andrew Clarke

on

May 13, 2020

.
Designing UX, Live
Paul Boag

on

May 1, 2020

.
Live UX Review, With Paul Boag
Paul Boag

on

Apr 21, 2020

.
Inspired Design Decisions: Herb Lubalin (Expressive Typography)
Andrew Clarke

on

Apr 14, 2020

.