June 30th, 2013
We always try our best to challenge your artistic abilities and produce some interesting, beautiful and creative artwork. And as designers we usually turn to different sources of inspiration. As a matter of fact, we've discovered the best one—desktop wallpapers that are a little more distinctive than the usual crowd.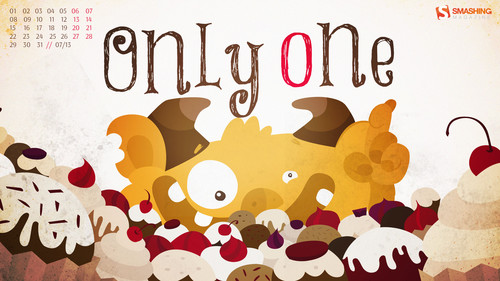 This creativity mission has been going on for over five years now, and we are very thankful to all the designers who have contributed and are still diligently contributing each month. This post features free desktop wallpapers created by artists across the globe for July 2013. Both versions with a calendar and without a calendar can be downloaded for free. It's time to freshen up your wallpaper!
Please note that:
All images can be clicked on and lead to the preview of the wallpaper,
You can feature your work in our magazine by taking part in our Desktop Wallpaper Calendar series. We are regularly looking for creative designers and artists to be featured on Smashing Magazine. Are you one of them?
Read more...