I shut down my browser on Wednesday, accidentally having a setting switched on that clears history and all sessions. First, I was sad to have lost many tabs with articles I stored "for later". At the same time, it felt refreshing, liberating to have a clean browser window with zero tabs open. So my new goal is to start work in the morning with a completely clean browser window at least once a week.
In other news: I spent several hours fixing broken links this week, and as a result I can't say how happy I am that archive.is and archive.org exist to prevent content from disappearing forever. Still, some of the resources I found broken have left forever. So remind yourself about redirecting content.
Further Reading

on SmashingMag:
News
General
Concept & Design
Tools & Workflows
Security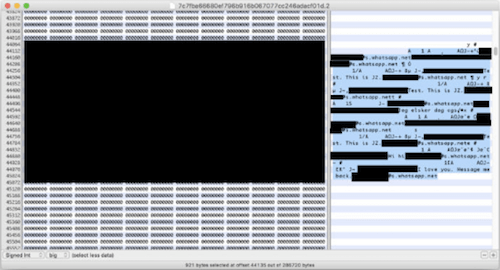 Privacy
Web Performance
JavaScript
CSS/Sass
CSS only scroll indicator by Mike Riethmuller (MadeByMike) on CodePen.
Work & Life
Going Beyond…
And with that, I'll close for this week. If you like what I write each week, please support me with a donation or share this resource with other people. You can learn more about the costs of the project here. It's available via email, RSS and online.
(ah)