Even though we think everything happens in real-time nowadays, we need patience. While technology has been capable of real-time for long now, the "bottleneck" are human beings. Whether it's a pull request that's waiting for review since days or weeks or an email response, we need to keep in mind that delays might happen for a good reason.
Different people have different priorities, they might be focusing on something else at the moment, or they just take a break. Training patience is an important aspect of mental health, and, in the end, a well-thought-out, not instantly written feedback is better, too. Take your time and let others do the same.
Further Reading

on SmashingMag:

To my readers in or near Germany: Some of you might be aware that I organize a small event, and this week I have one ticket to give away for the NightlyBuild conference 2016 in Cologne, Germany on September, 2nd. If you want to attend, just send me an email, and I'll raffle the ticket on Tuesday.
News
Privacy
JavaScript
CSS/Sass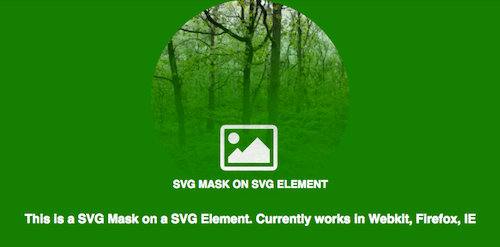 Work & Life
"In today's highly competitive business environment, we all need to be in constant learning mode. No one can afford to take a vacation from developing new skills, especially as economic and political uncertainty threaten businesses and job stability and make future career prospects unclear."
Going Beyond…
And with that, I'll close for this week. If you like what I write each week, please support me with a donation or share this resource with other people. You can learn more about the costs of the project here. It's available via email, RSS and online.
(ah)