Web Development Reading List #177: Getting Started With Components, CT-Header, And New Regular Expressions
In his article, Eric Karjaluoto states that, "Taking pride in how busy we are is one of the worst ideas we ever had." So, how about reading just a few articles this week for a change and then take a complete weekend off to recharge your battery?
News
Recommended reading: ECMAScript 6 (ES6): What's New In The Next Version Of JavaScript
Concept & Design
Recommended reading: Designing Modular UI Systems Via Style Guide-Driven Development)
Security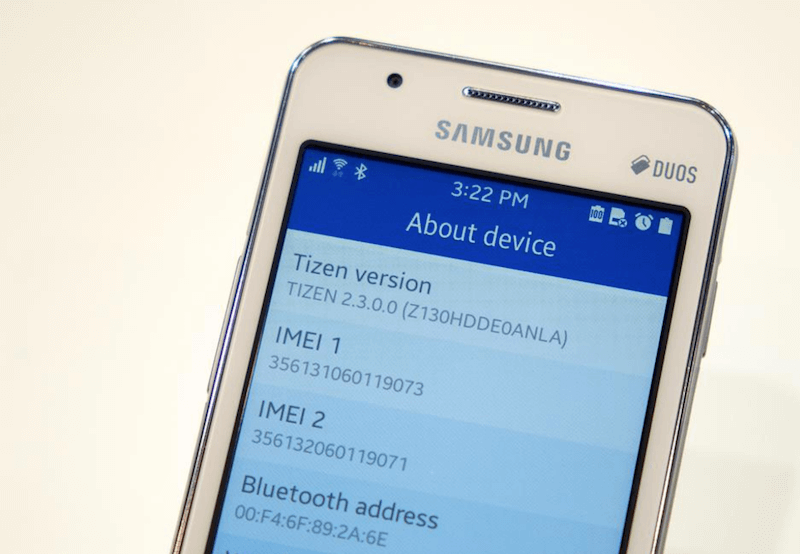 Privacy
JavaScript
Work & Life
And with that, I'll close for this week. If you like what I write each week, please support me with a donation or share this resource with other people. You can learn more about the costs of the project here. It's available via email, RSS and online.
— Anselm