When was the last time you took some time to reflect? Constantly surrounded by news and notifications to keep up with and in a rush to get things done more efficiently, it's important that we take a step back from time to time to reflect our actions and opinions.
Reflect if you are working the way you want to work, reflect if you live your life as you want it to be, but also everyday matters. Do you really need that one particular app or service, for example, or could you live without it? Sometimes less is more and efficiency isn't everything. What counts is how you use your time.
Further Reading

on SmashingMag:
News
General
Concept & Design
Tools & Workflows
Security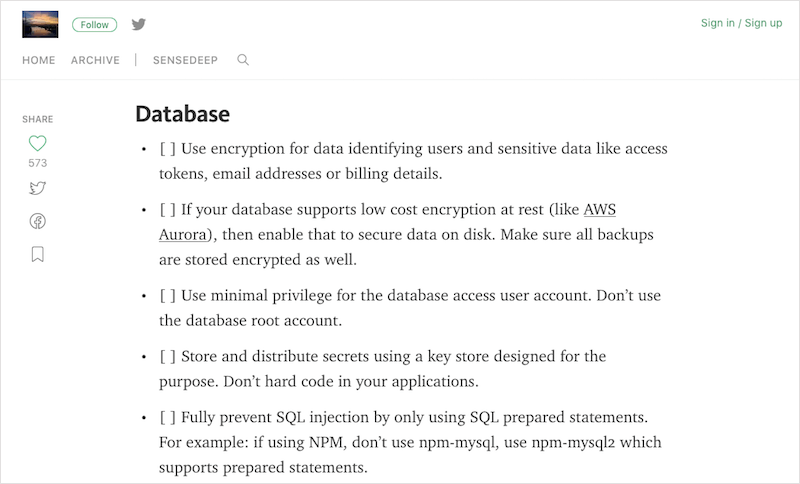 Accessibility
CSS/Sass
Work & Life
Going Beyond…
Thanks for reading this. If you like it, consider supporting my work.
—Anselm