Web Development Reading List #185: Safari 11, New Edge Build, Chrome 59, And CSS Optimization Insights
This week was full of great browser vendor news: Safari 11 was announced with long-awaited features such as WebRTC and tracking protection, and a new Edge build with new CSS features is now available, too. But the past few days also had some valuable articles up their sleeves: about implementing HTTP/2 push, using datetime-local, and slimming down your CSS, for example. I collected everything in this reading list for you, so you don't miss out on anything. Enjoy!
Further Reading

on SmashingMag:
News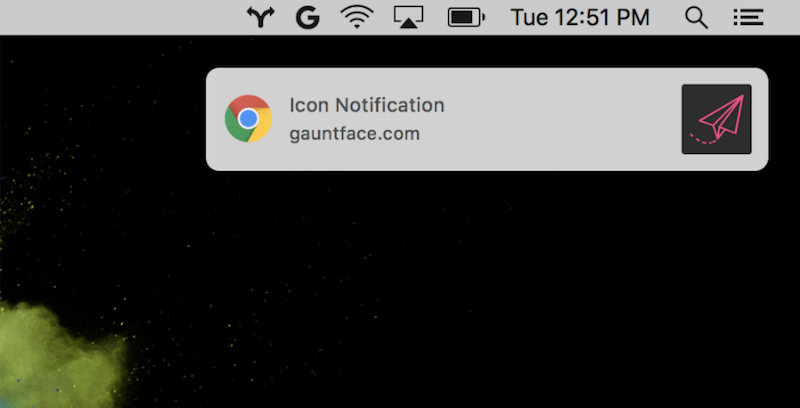 Tools & Workflows
Wes Bos has a clever git trick for you: Use git checkout - to quickly jump back to your last git branch.
Security
Egor Homakov published SecureLogin, an open-source authentication implementation that wants to be convenient, secure, and independent of social media services. A promising technology.
Web Performance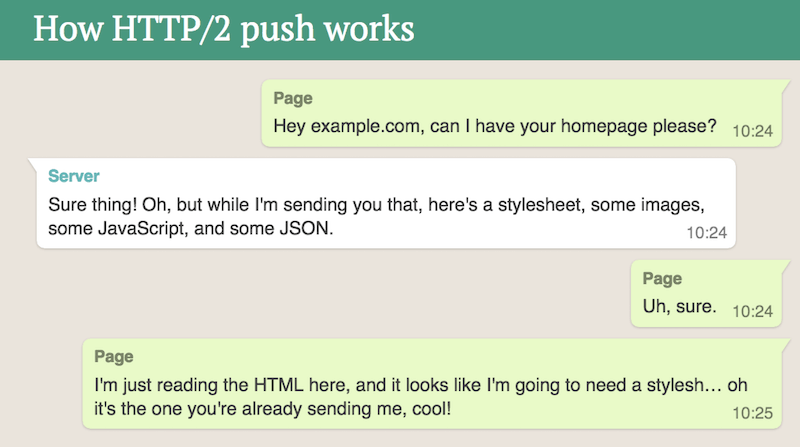 HTML & SVG
CSS/Sass
Work & Life
Going Beyond…
When it comes to phones and other small devices, it's possible to demand users to exchange their hardware from time to time. But now that cars are getting smarter and Internet-driven software will control them in the future, it's time to ask how this will affect our safety and security.
Thanks for reading this. If you like it, consider supporting my work.
—Anselm